CONSUMER AND COMMERCIAL
DRONE REPAIR AND MAINTENANCE SERVICES
When you partner up with us as your drone provider of repair, service, and sales you can expect repairs for a fraction of the cost of full replacement of the drone. Once you are ready to place your request, either in person, online or over the phone – you will see the difference in communication speed and knowledge.Placing your request is immediately followed up by either e-mail or Text SMS, whatever is best for you.

A Legion Drones representative will always reach out to confirm all that you have requested and get working on your drone right away. We strive on being timely for our customers and pilots while knowing the importance of keeping you and your company connected every step of the way.

TO START YOUR MAIL IN DRONE REPAIR, OR MAINTENANCE - PURCHASE THE DRONE REPAIR DIAGNOSTIC FEE THAT MATCHES YOUR DRONE. SAVE THE ORDER NUMBER OR RECEIPT NUMBER.

COME BACK TO THIS PAGE SCROLL DOWN AND FILL OUT THE REPAIR REQUEST BELOW. ONCE SUBMITTED, THE REQUEST WILL GIVE YOU FURTHER INSTRUCTIONS.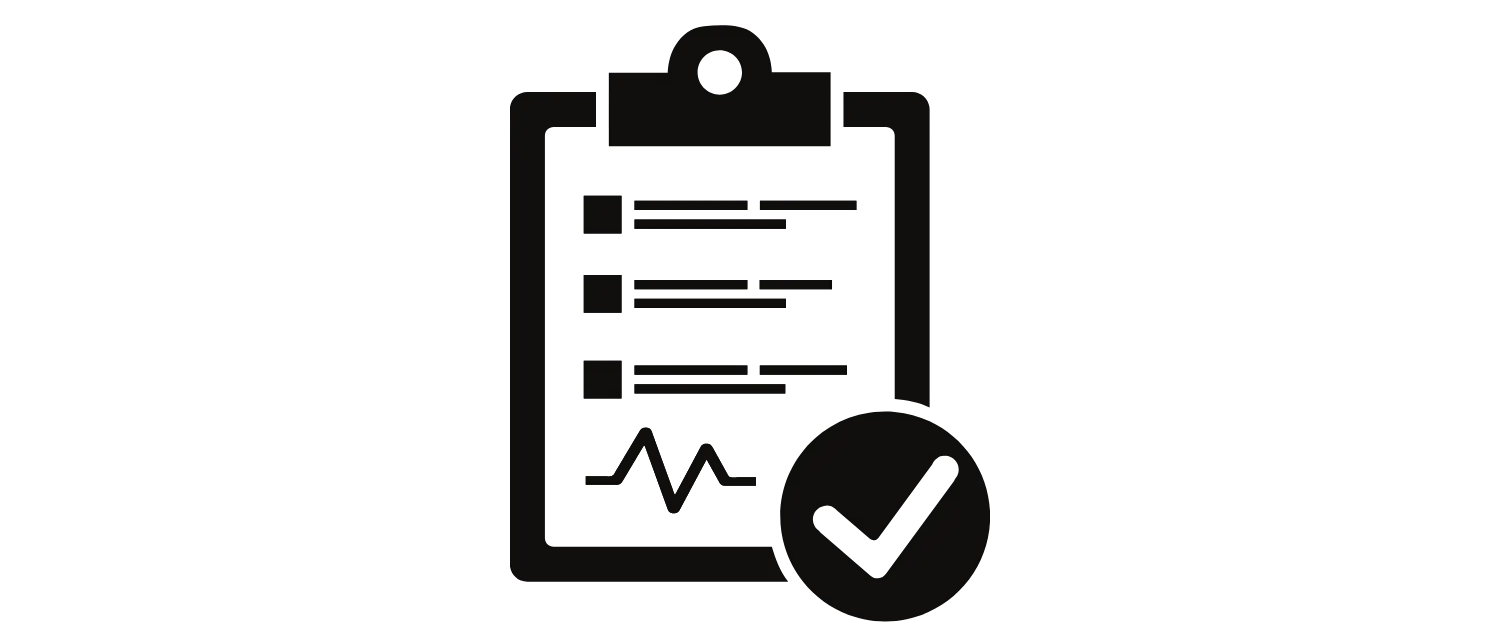 YOU WILL GET ALL YOUR DIAGNOSTIC UPDATES, REPAIR UPDATES ALL IN A CONVENIENT CUSTOMER PORTAL. TRACK & COMMUNICATE WITH US.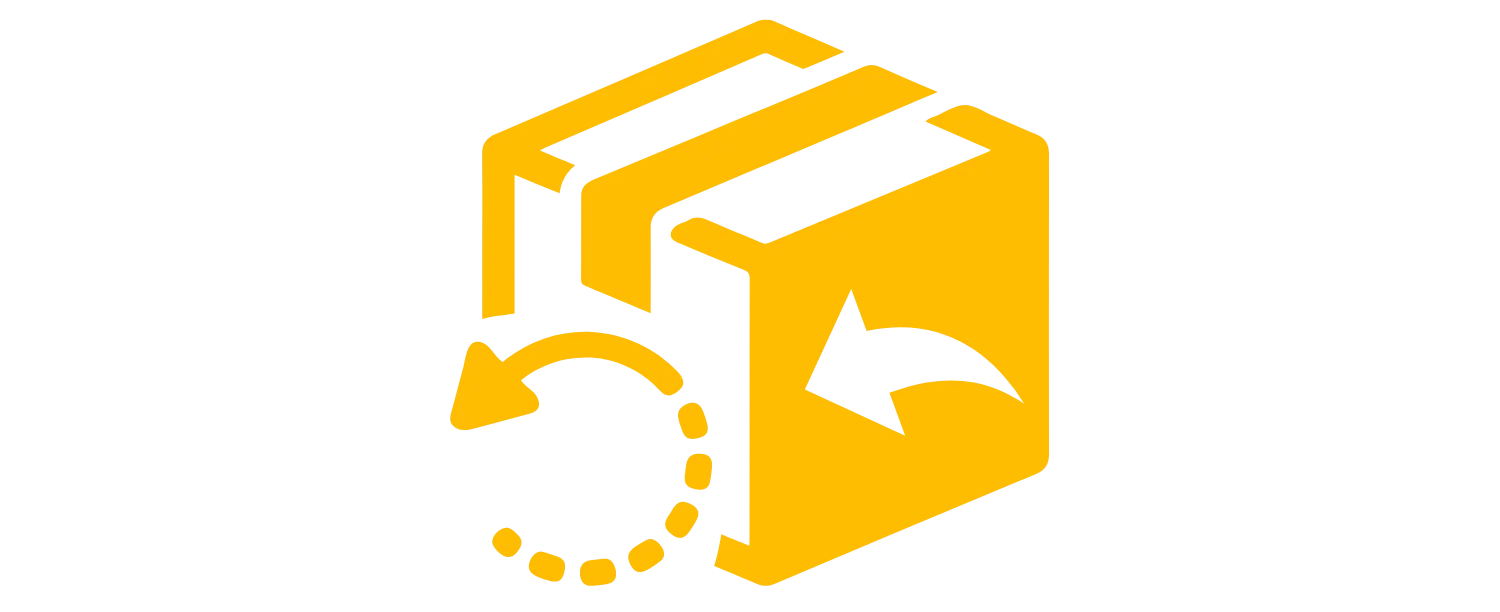 ONCE EVERYTHING IS COMPLETED. WE WILL ASK YOU HOW YOU WOULD LIKE IT SHIPPED BACK AND SEND YOU A FINAL INVOICE TO DO SO.
THANK YOU FOR TRUSTING US WITH YOUR MAIL-IN DRONE REPAIR
You must follow the instruction below to fulfill your drone repair service request. Contact us directly with questions.  

PURCHASE YOUR REAPIR AND FILL OUT THE FORM BELOW A REP WILL CONTACT YOU SHORTLY
---
Maybe repair isn't the best way ahead.
That is okay because we have got you cover with the latest in drone technology.
TAMPA FLORIDA'S TOP DJI DRONE REPAIR CENTER
NATIONWIDE - REPAIR - REPLACEMENT - UPGRADES

Didn't find your repair above, check out our list of diagnostics.