COMPREHENSIVE DRONE PILOT SOLUTIONS. INTELLIGENT OPERATION MANAGEMENT.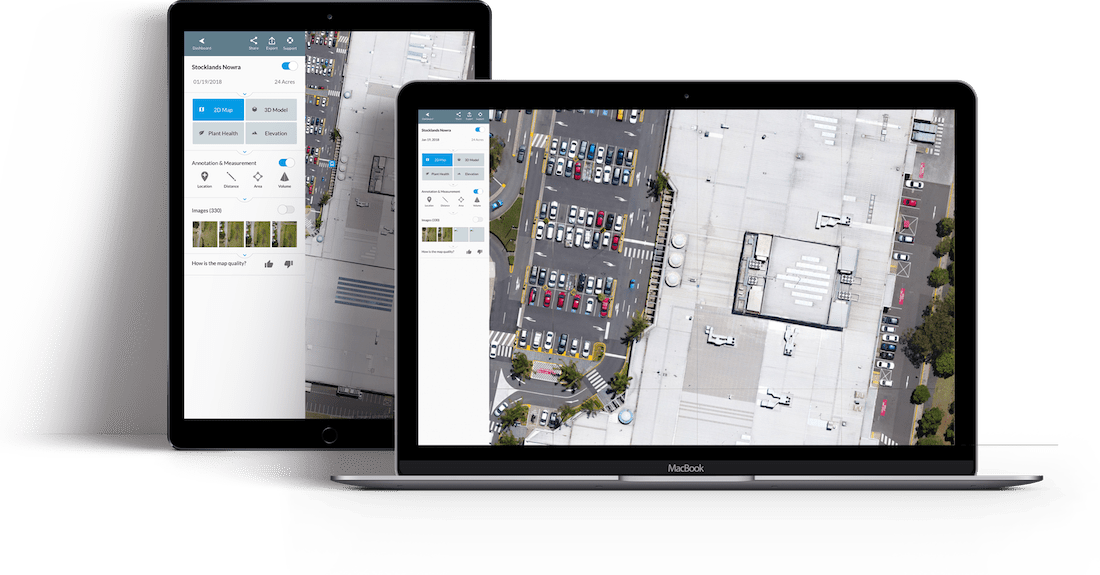 Legion Drones Enterprise Drones Pilots are revolutionizing business and organizations across a variety of industries in the Tampa Bay Area and across the USA, proving to be an invaluable contributor to any organization's bottom line.


At the most basic level Legion Drones, commercial drone pilots fly drones for companies in a range of industries and for varying purposes. Some companies use drones to take aerial photos and videos for marketing or cinema purposes, while other companies use drones for advanced aerial surveillance. There are several uses for drones, and our fleet of commercial drone pilots execute different drone needs for businesses both in Tampa Bay Florida and Nationwide.


From our experience we found that most companies hire drone pilots on a freelance basis and while this is convent this does not create the accountability necessary for business. Many companies don't have full-time drone pilots, but rather bring people in to fly drones for specific projects with Legion Drones. Since we handle all of this for you, taking care of everything from travel, to project sites, drone and all that comes with the Job.



With drone adoption accelerating at a rapid pace and expected to increase exponentially within the next 5 years, now is the time for your business to enter the industry.


- General Aerial Photography & Videography
- Cinematography & Editing
- Construction Site Surveying
- Real Estate Aerial Photography & Videography
- Interior Photography & Videos
- Virtual Reality
- Custom Mapping Inspections
- Drone Consulting
- Drone Pilot & Company Training
- Damage Assessments
- Search & Rescue
- Agriculture Spraying & Surveying
- Environmental & Animal Monitoring
- Tower Audits & Inspections & Debris Removal
- Many Other Service Available
- Nationwide Drone Services Available
- All Drone Pilot Services Available

DRONE PILOT SERVICES & RATES

We have got you cover with the latest in drone technology and Drone Pilot services. Unlike flying for recreational purposes, our drone pilots are equipped with not only basic flying skills but application-specific expertise relevant to their respective industries.
FILL OUT THE FORM BELOW
WE WILL CONTACT YOU SHORTLY
Today, Legion Drones Professionals are in filmmaking, agriculture, conservation, search and rescue, energy infrastructure, and more. Many trust Legion Drones to bring new perspectives to their work and help them accomplish feats safer, faster, and with greater efficiency than ever before.

We are committed to unparalleled drone fleet maintenance and up keep, Tampa drone pilot training, a philosophy for constant innovation and inquisitiveness, and a focus on transforming our own dream, while supporting creative, commercial, and nonprofit with our for hire Drone Pilot services.
TAMPA FLORIDA'S TOP DJI DRONE REPAIR CENTER
NATIONWIDE - REPAIR - REPLACEMENT - UPGRADES

HOW TO BECOME A PROFESSIONAL
DRONE PILOT WITH LEGION DRONES

Before you can join Legion Drones global community of commercial drone operators, we will have to verify a few things. You need to know the rules of the drone world and follow the safety regulations designed to help pilots fly safely within their national airspace.
Please start by clicking the button below to get signed up, it's free for all Drone Pilots.

BENEFITS OF WORKING WITH LEGION DRONES

Join the Global Community of Certified, Professional Drone Pilots at Legion Drones USA. Drone certification, the importance of training, and the commercial drone job market in the United States alone, there are over 100,000 certified commercial drone pilots – and as more enterprises and organizations continue to adopt drone technology, the need for skilled drone operators will continue to rise, increasing the demand for professional, certified drone pilots more than ever before.

For Florida drone pilots and USA-based drone pilots looking to be part of this thriving industry, the journey begins with a clear understanding of the rules for being a compliant, responsible operator and, ultimately – getting the necessary training to help you become a qualified drone pilot.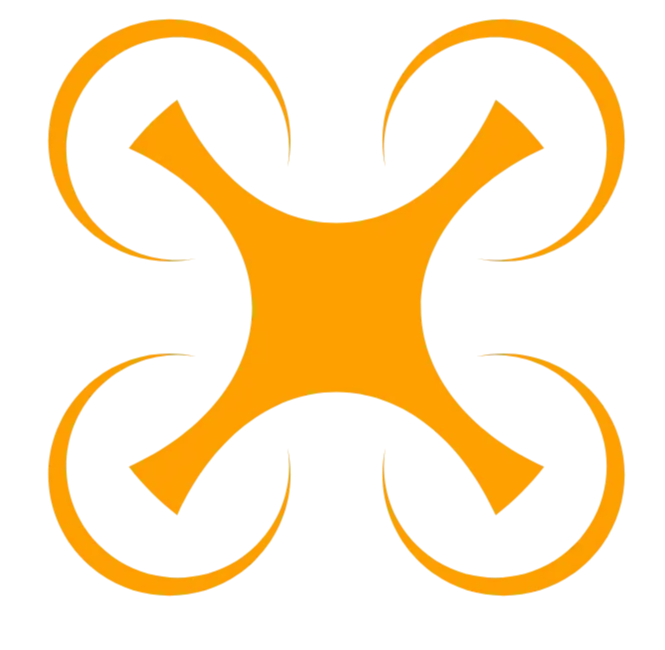 Sign up to be part of our global Drone Pilot and get paid to Fly for Legion Drones.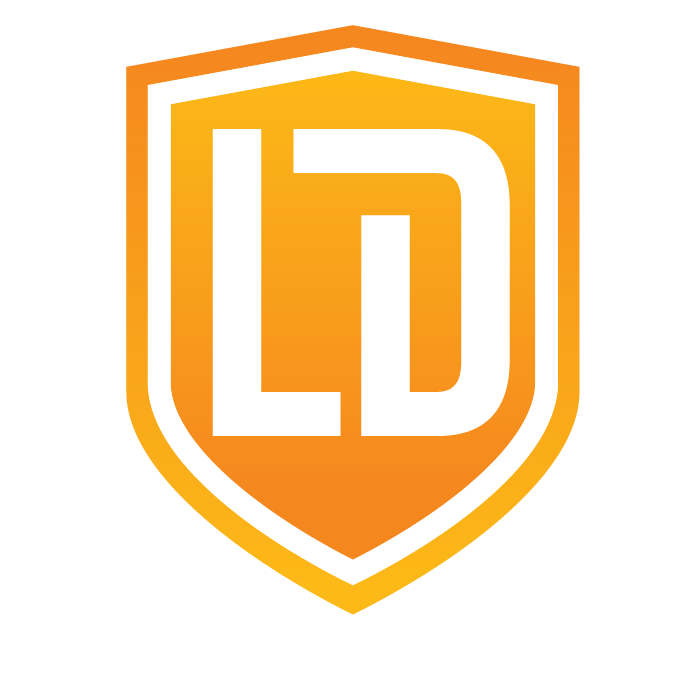 We are always looking out for our pilots, and since repair is our 1st trade we can always help you directly with Repair and Sales for a great deal.

Find like minded people at Legion Drones Meetups, the goal at legion is to bring Pilots of all kinds uav's together. #WEARELEGION