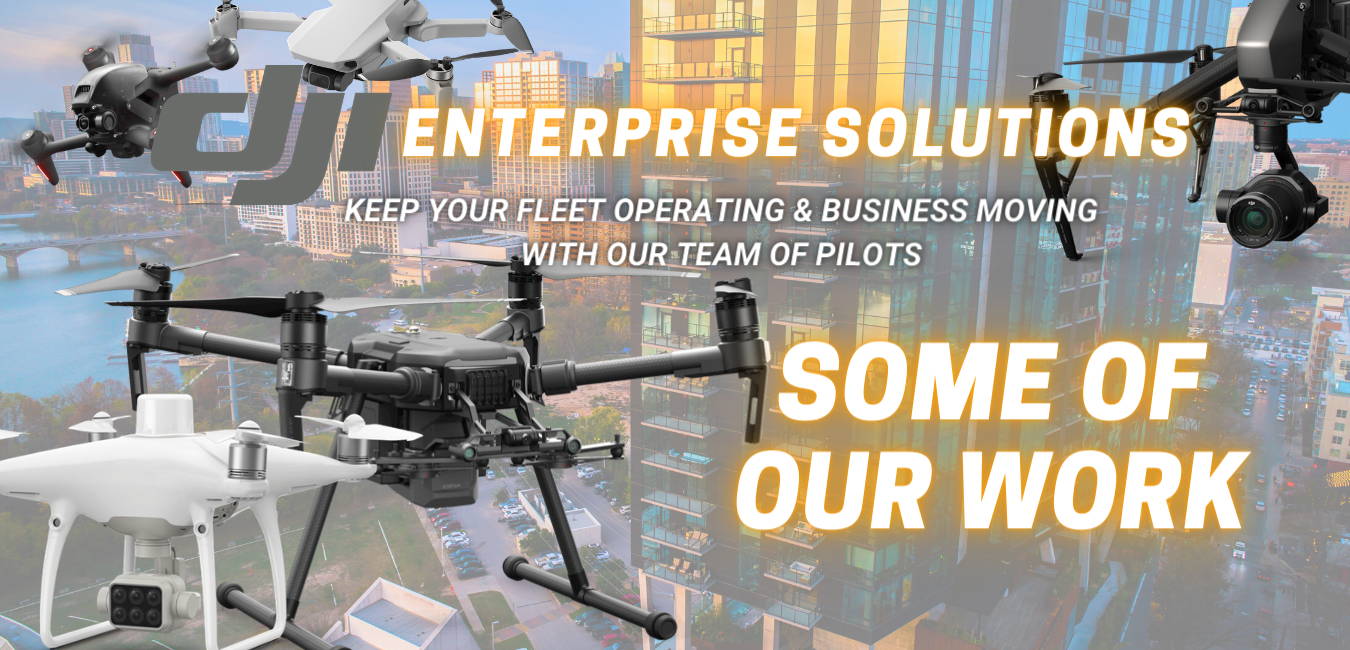 COMPREHENSIVE DRONE PILOT SOLUTIONS. INTELLIGENT OPERATION MANAGEMENT.

---
Legion Drones Enterprise Drones Pilots are revolutionizing business and organizations across a variety of industries in the Tampa Bay Area and across the USA, proving to be an invaluable contributor to any organization's bottom line.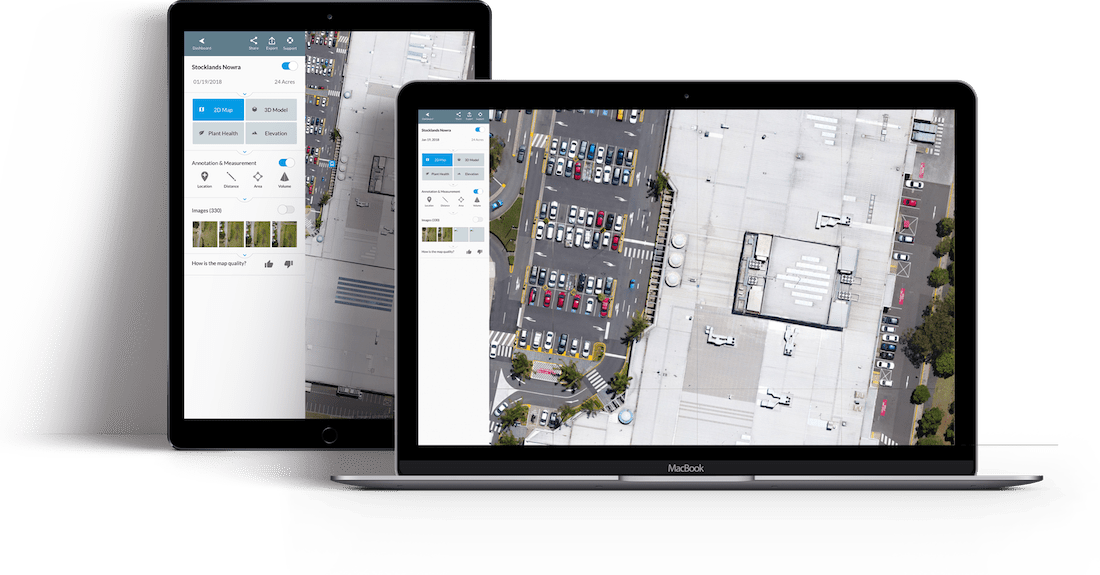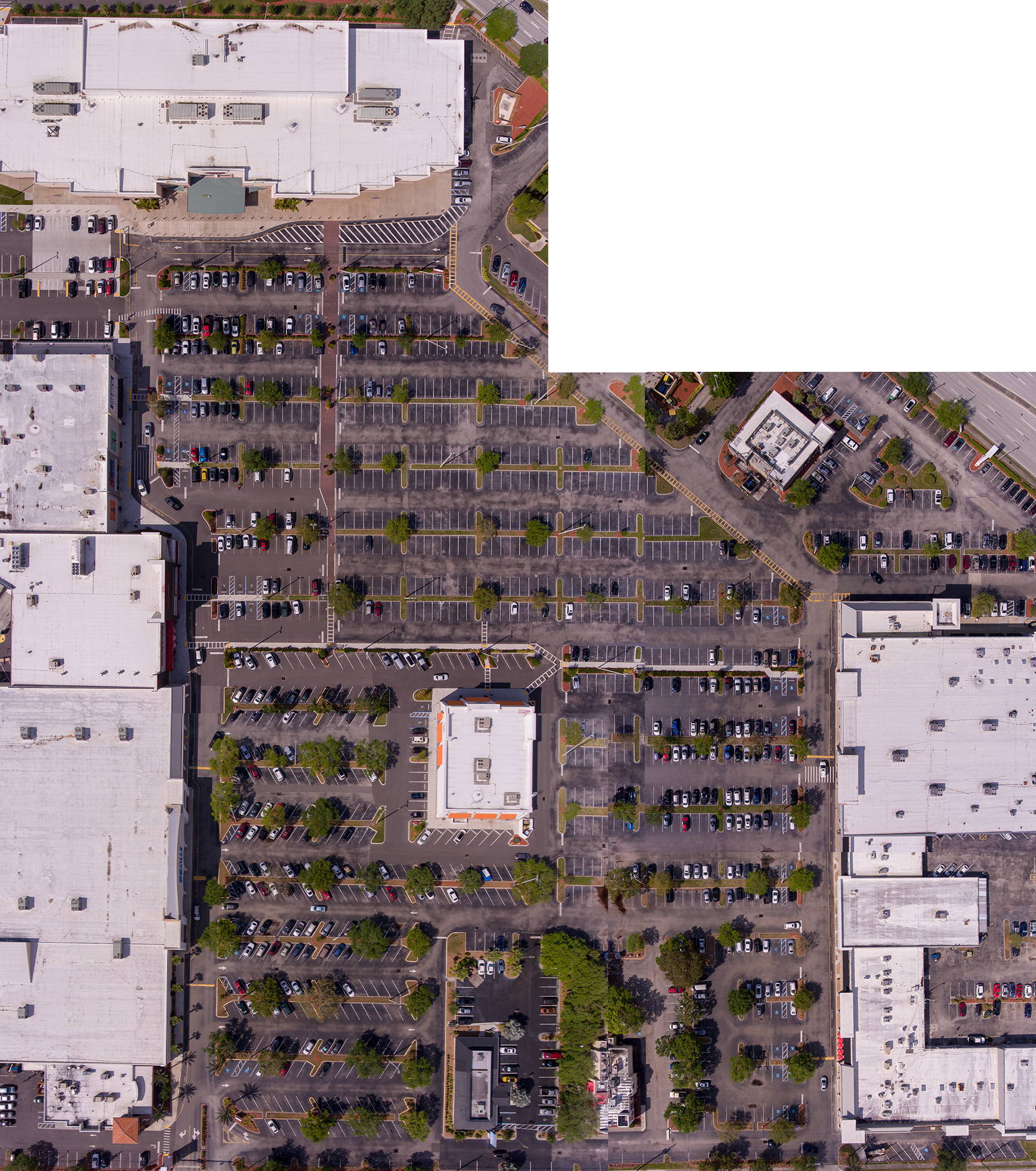 At the most basic level Legion Drones, commercial drone pilots fly drones for companies in a range of industries and for varying purposes. Some companies use drones to take aerial photos and videos for marketing or cinema purposes, while other companies use drones for advanced aerial surveillance. There are several uses for drones, and our fleet of commercial drone pilots execute different drone needs for businesses both in Tampa Bay Florida and Nationwide.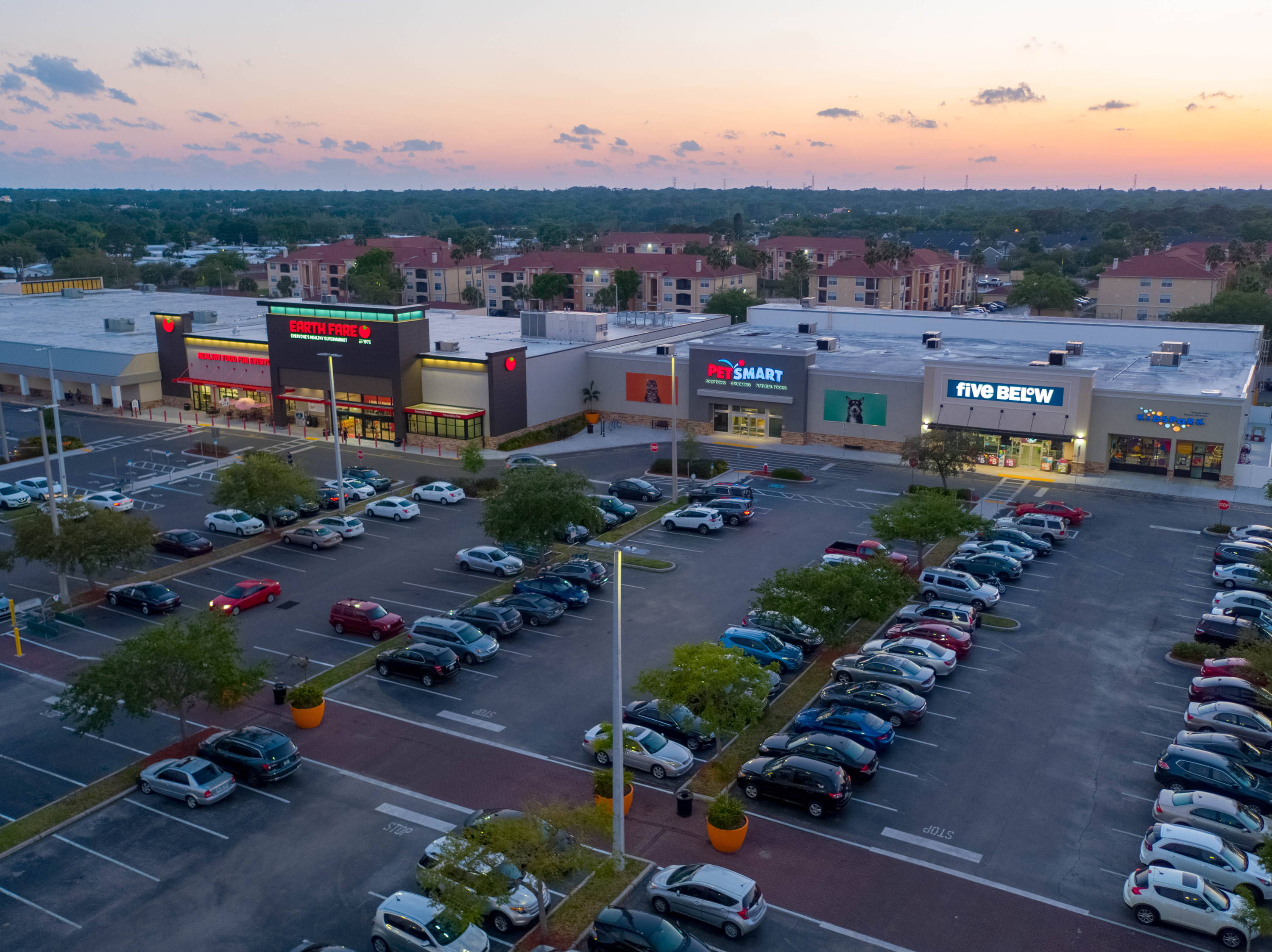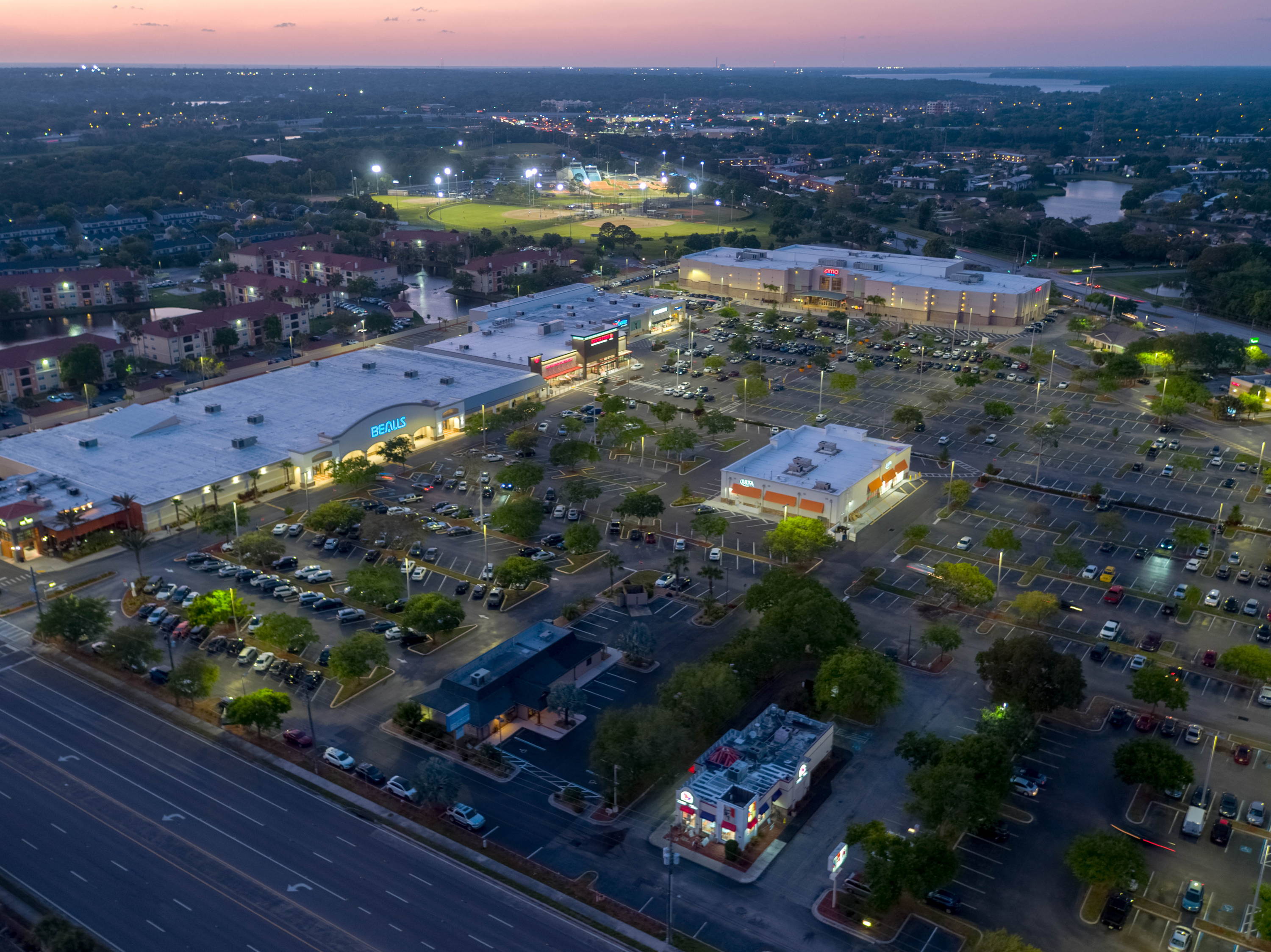 From our experience we found that most companies hire drone pilots on a freelance basis and while this is convent this does not create the accountability necessary for business. Many companies don't have full-time drone pilots, but rather bring people in to fly drones for specific projects with Legion Drones. Since we handle all of this for you, taking care of everything from travel, to project sites, drone and all that comes with the Job.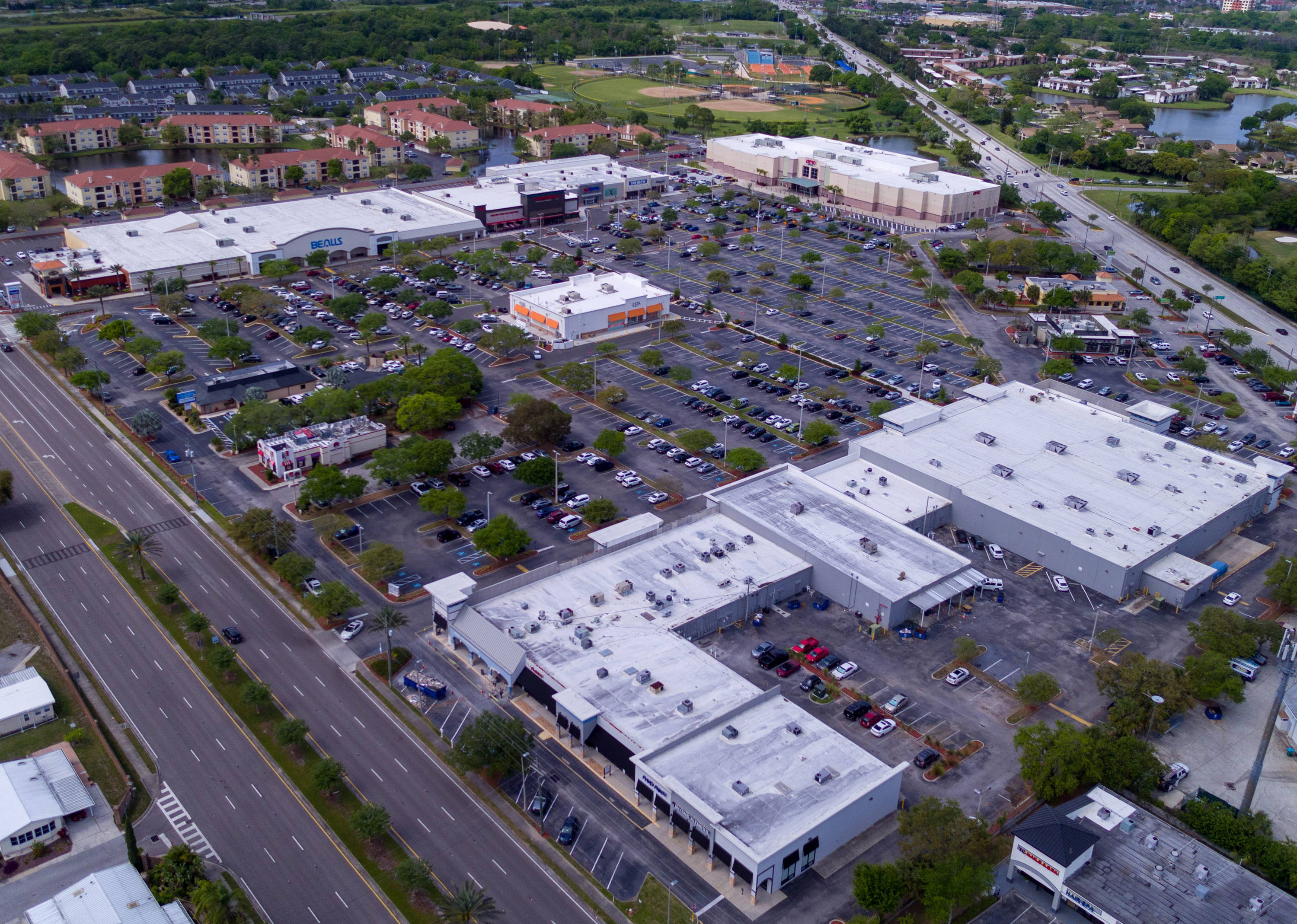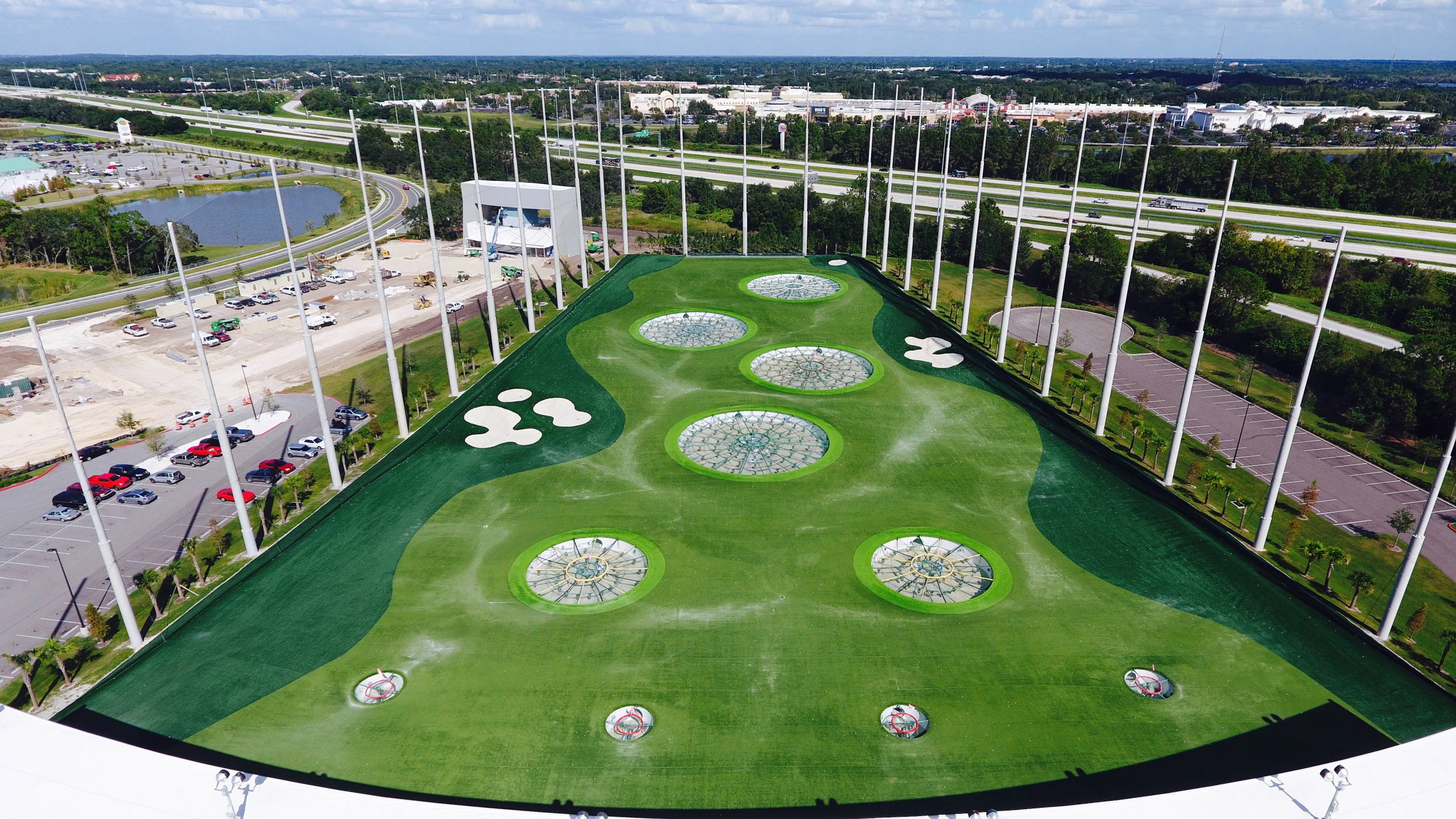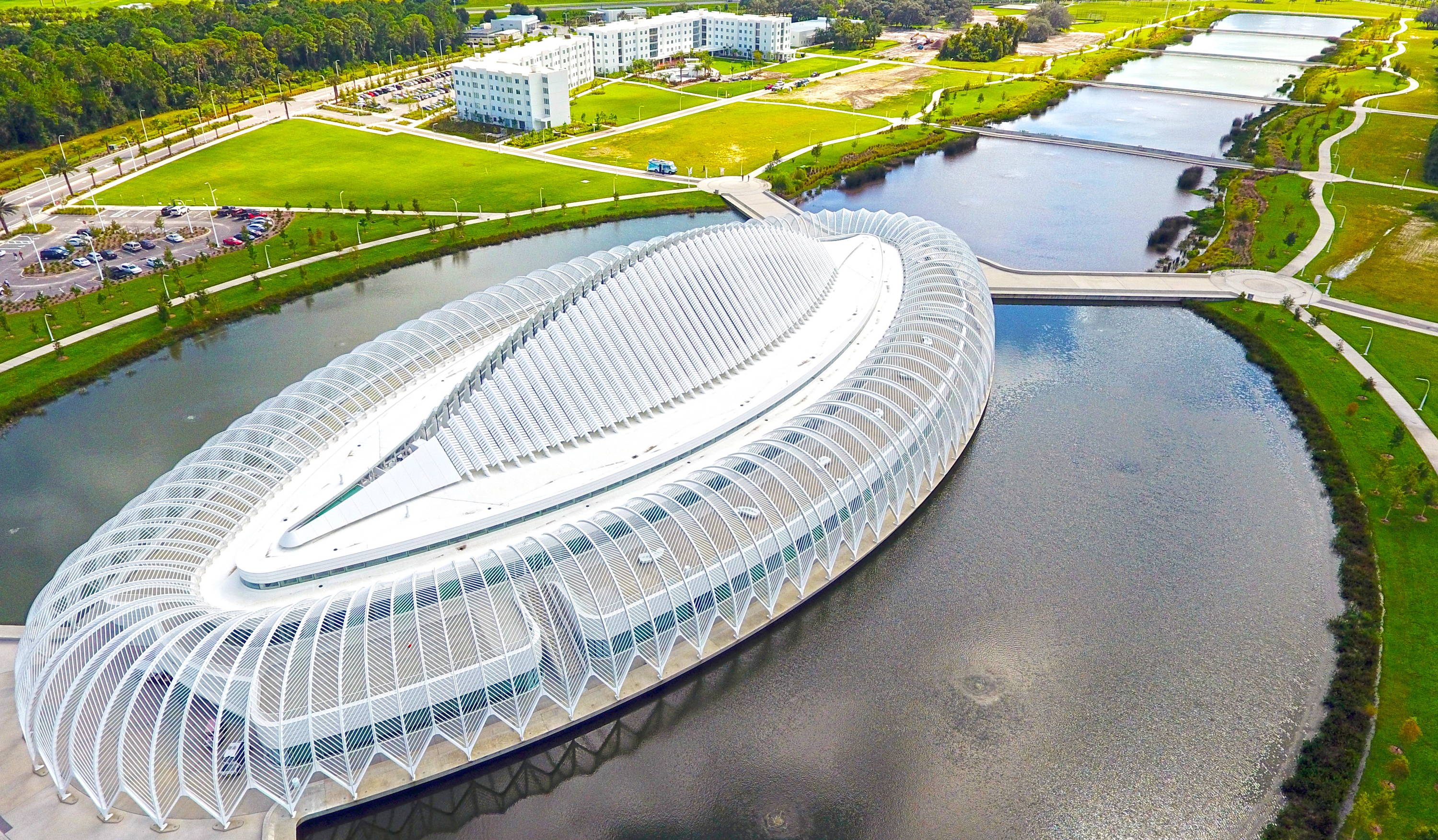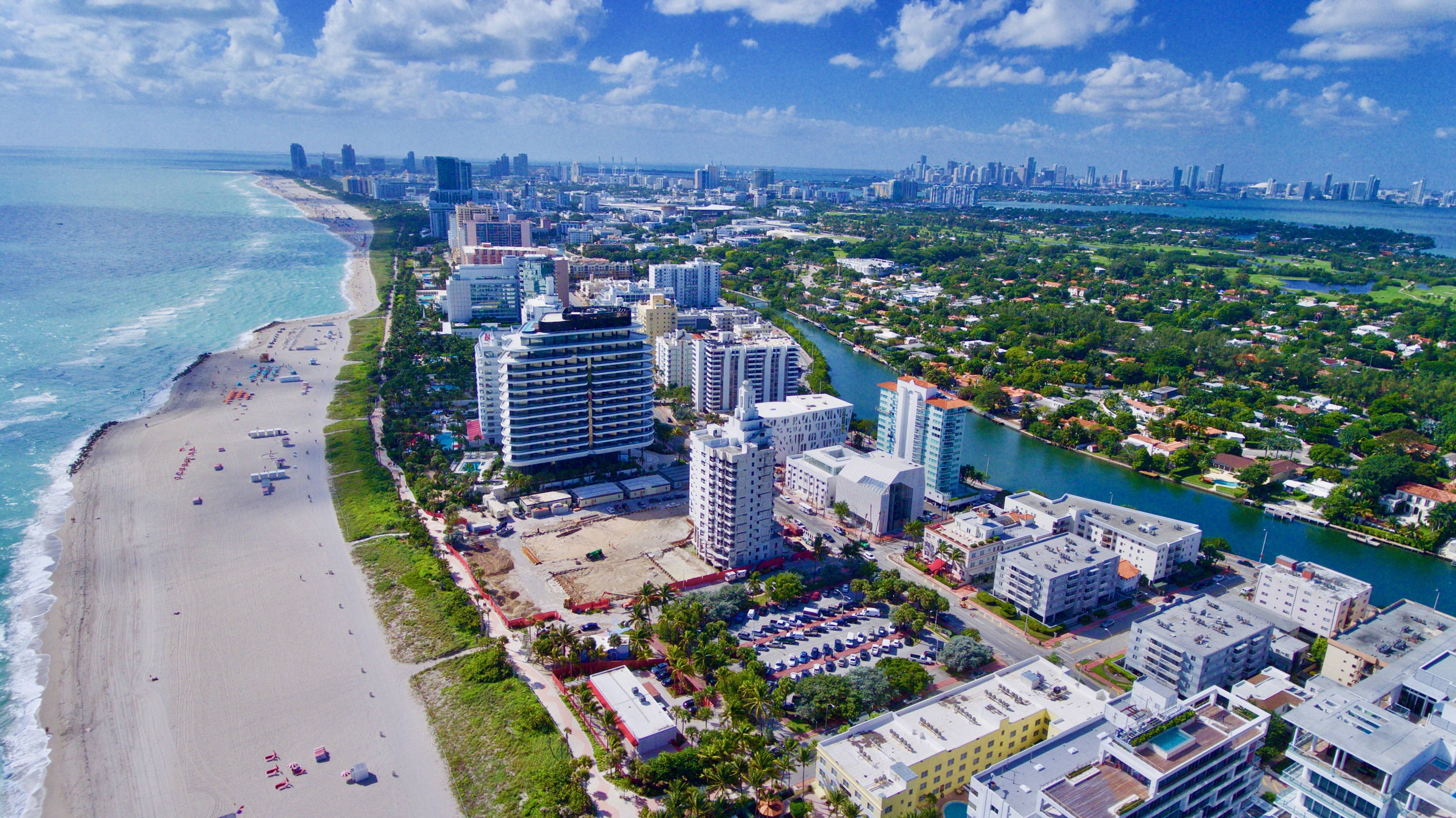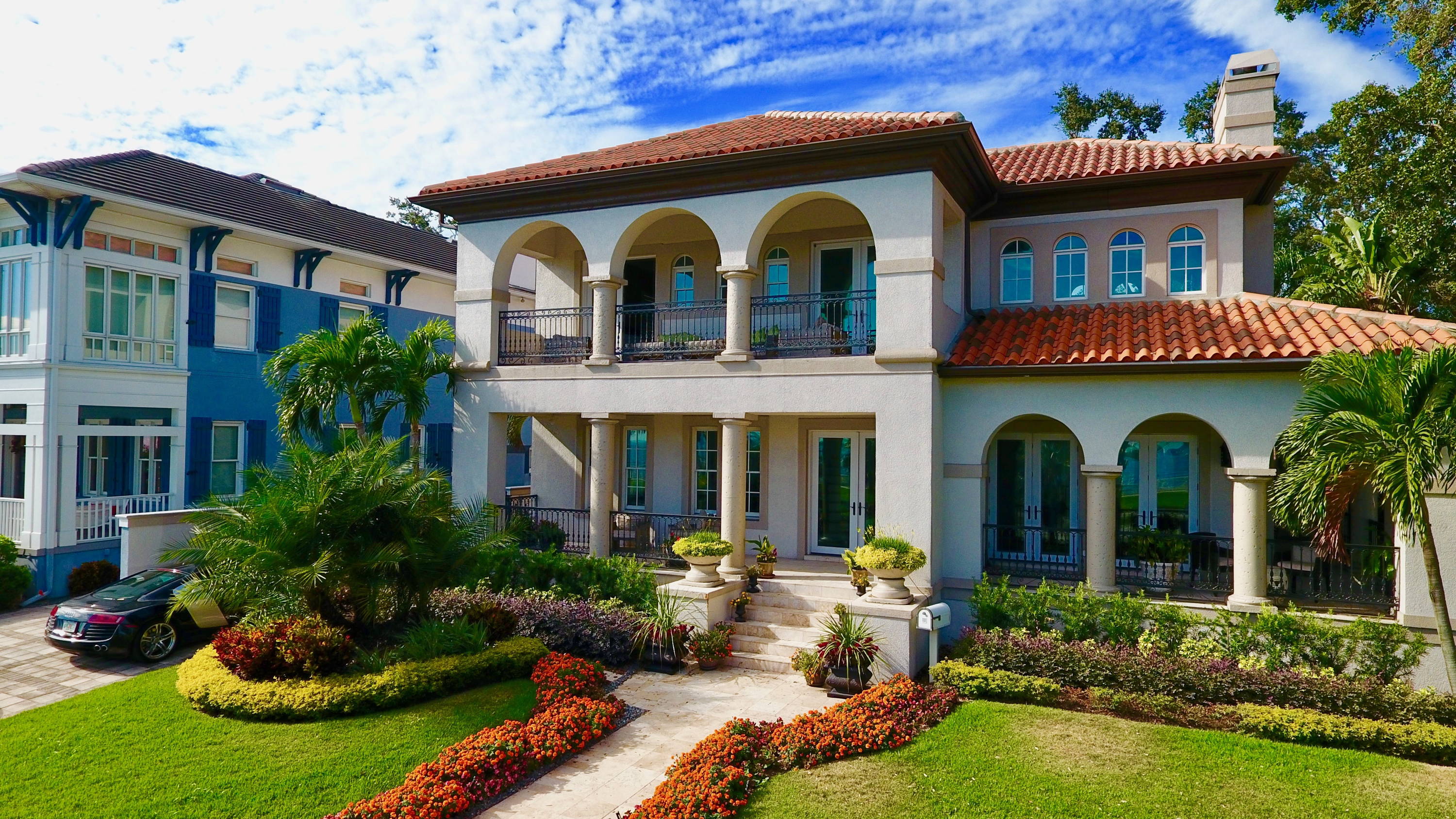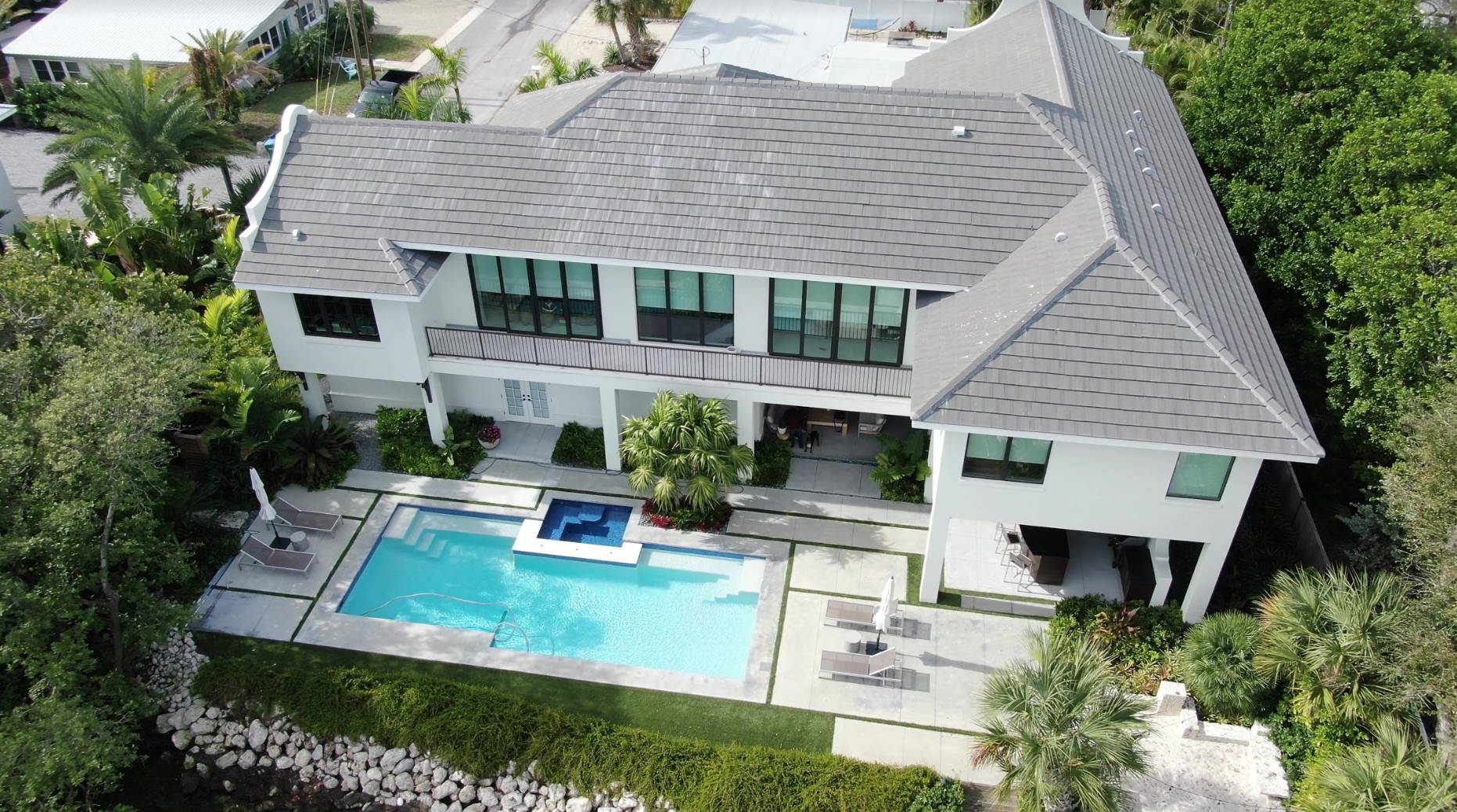 DRONE PILOT SERVICES & RATES

We have got you cover with the latest in drone technology and Drone Pilot services. Unlike flying for recreational purposes, our drone pilots are equipped with not only basic flying skills but application-specific expertise relevant to their respective industries.
FILL OUT THE FORM BELOW
WE WILL CONTACT YOU SHORTLY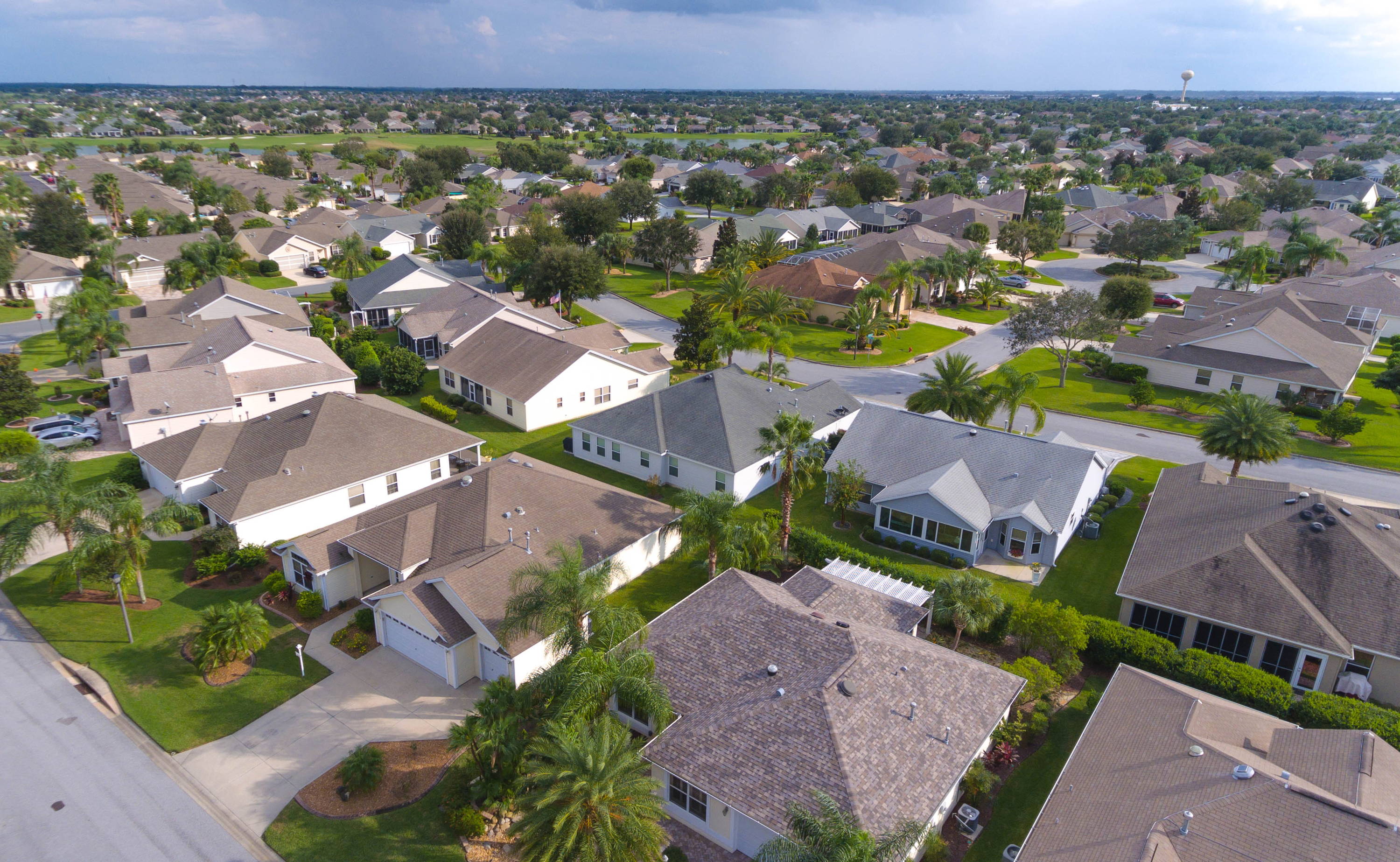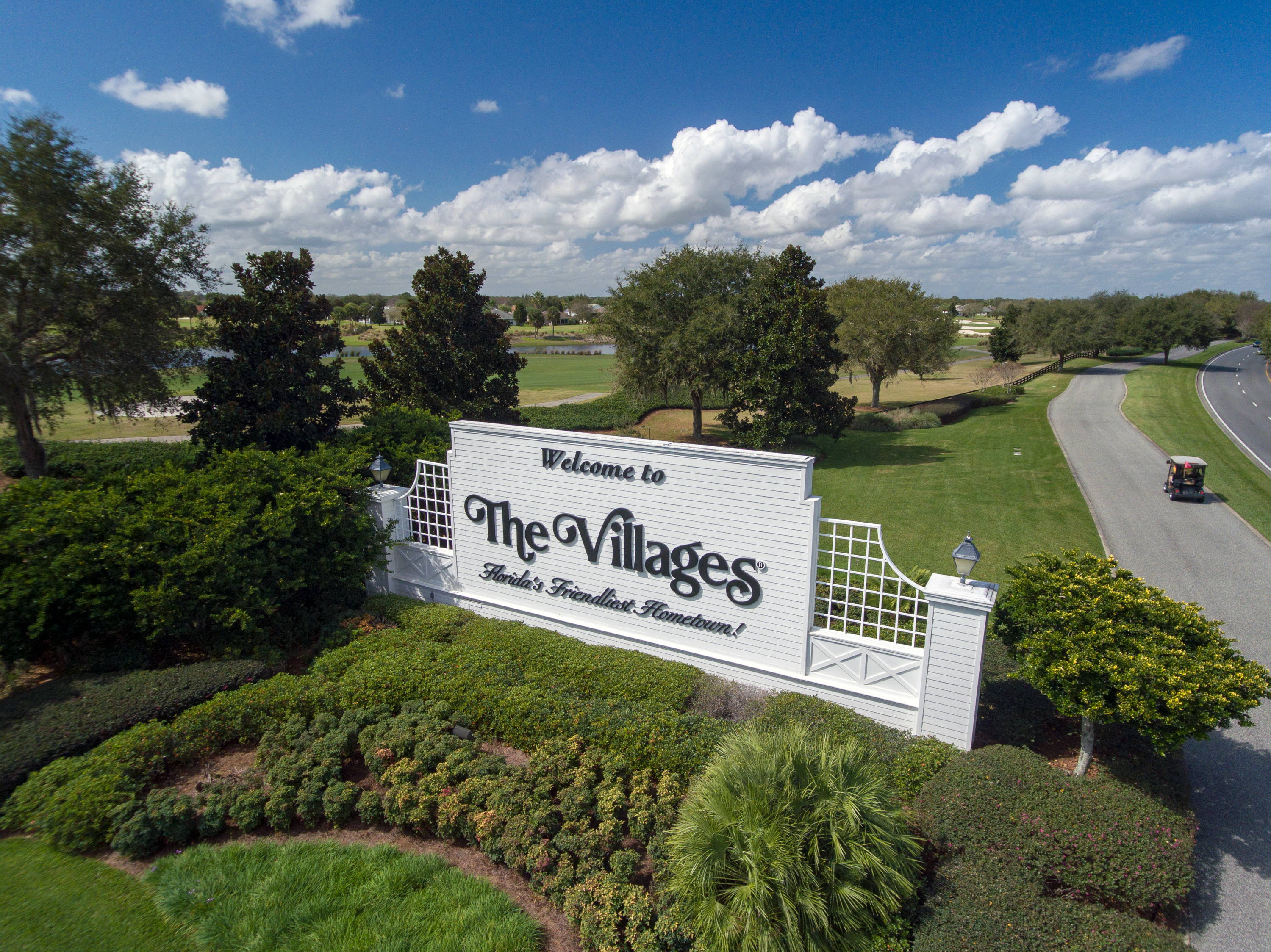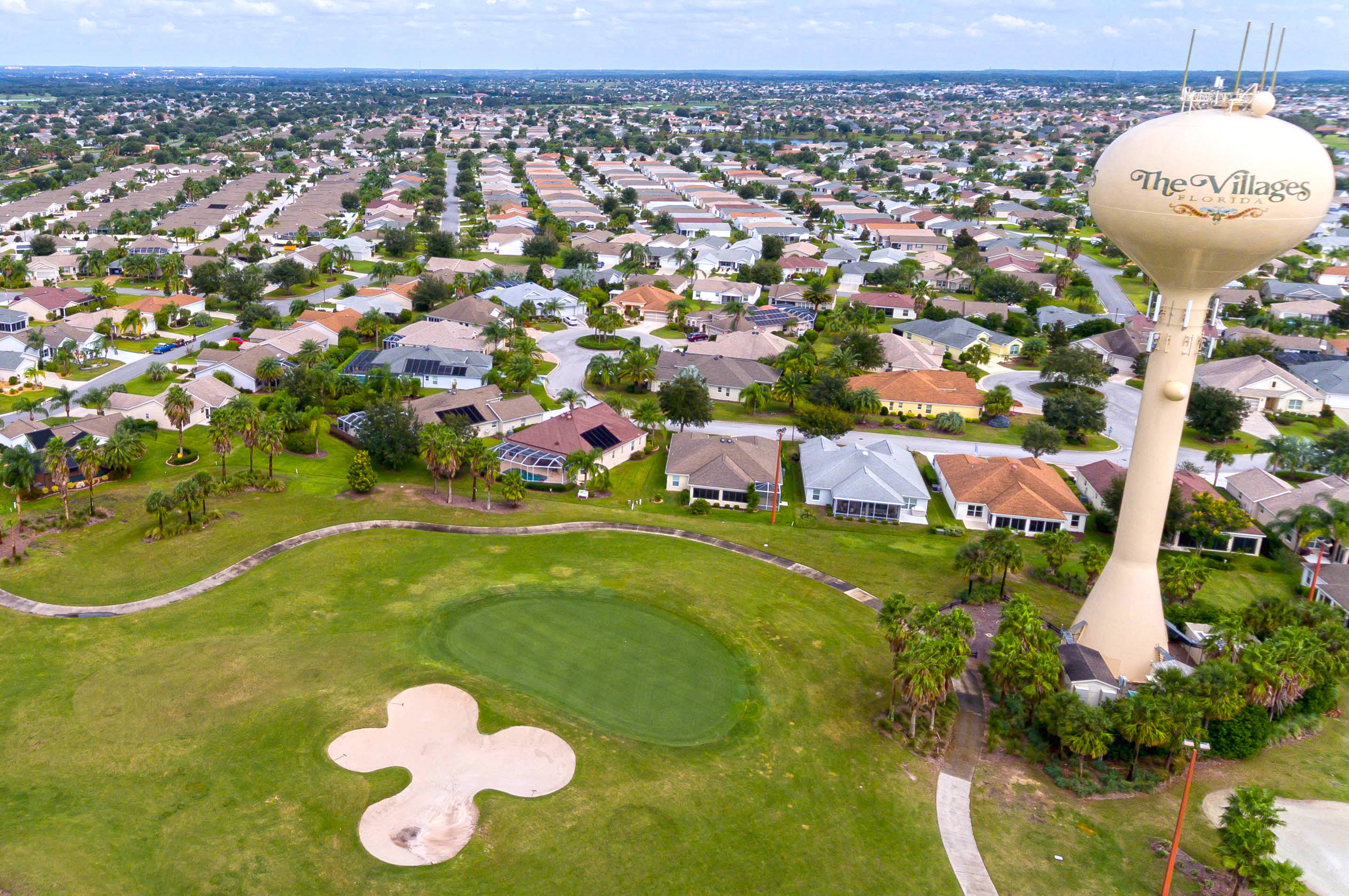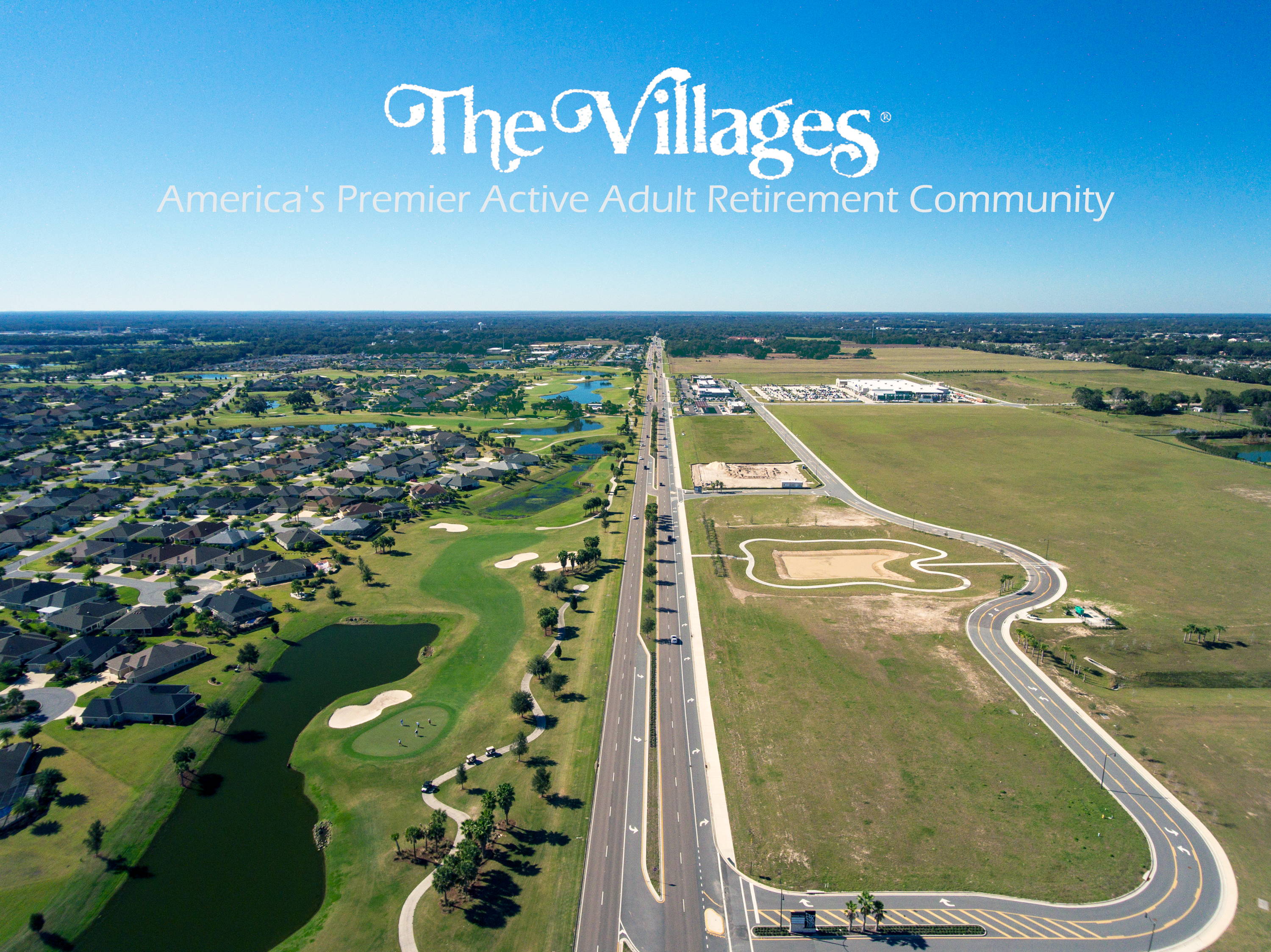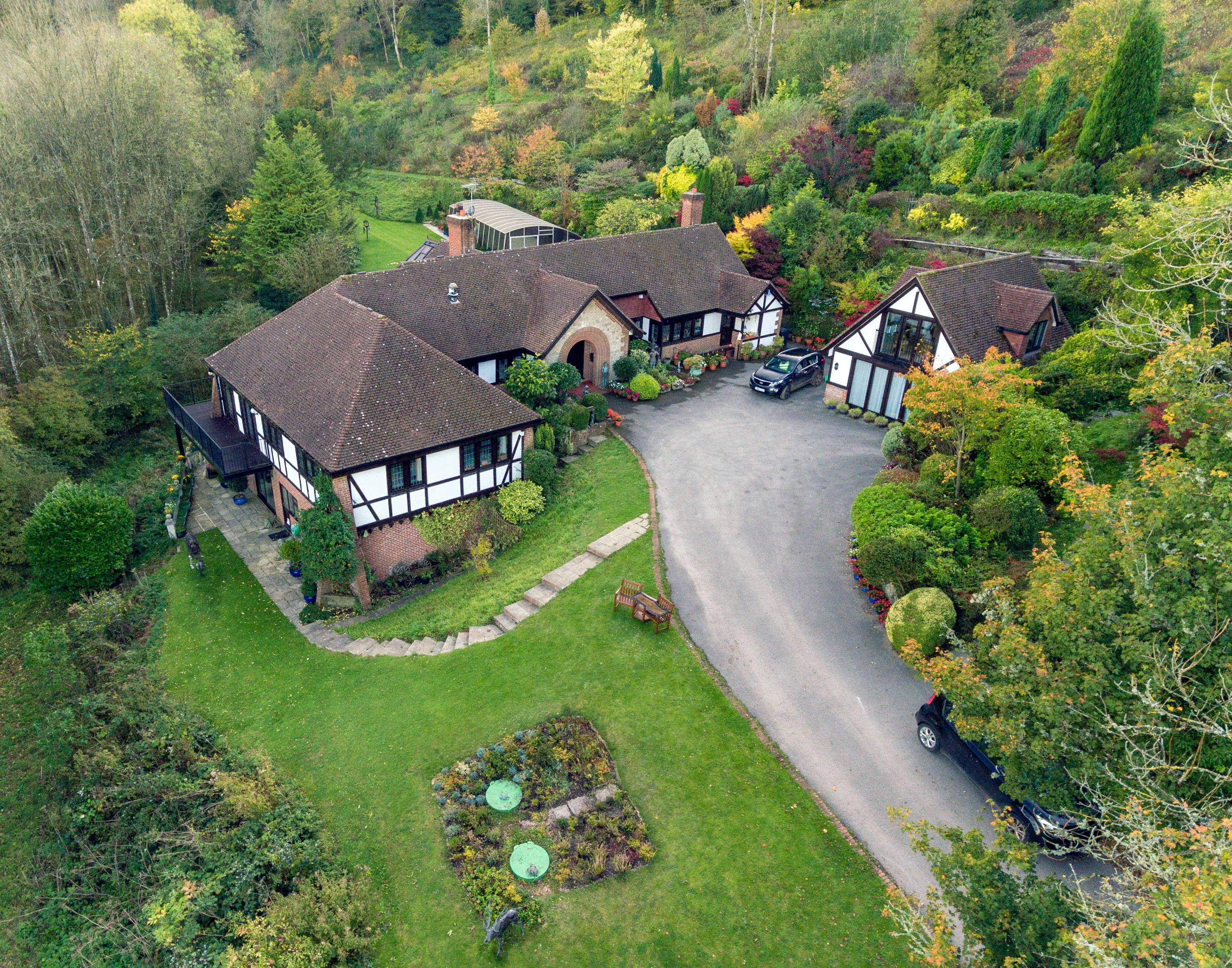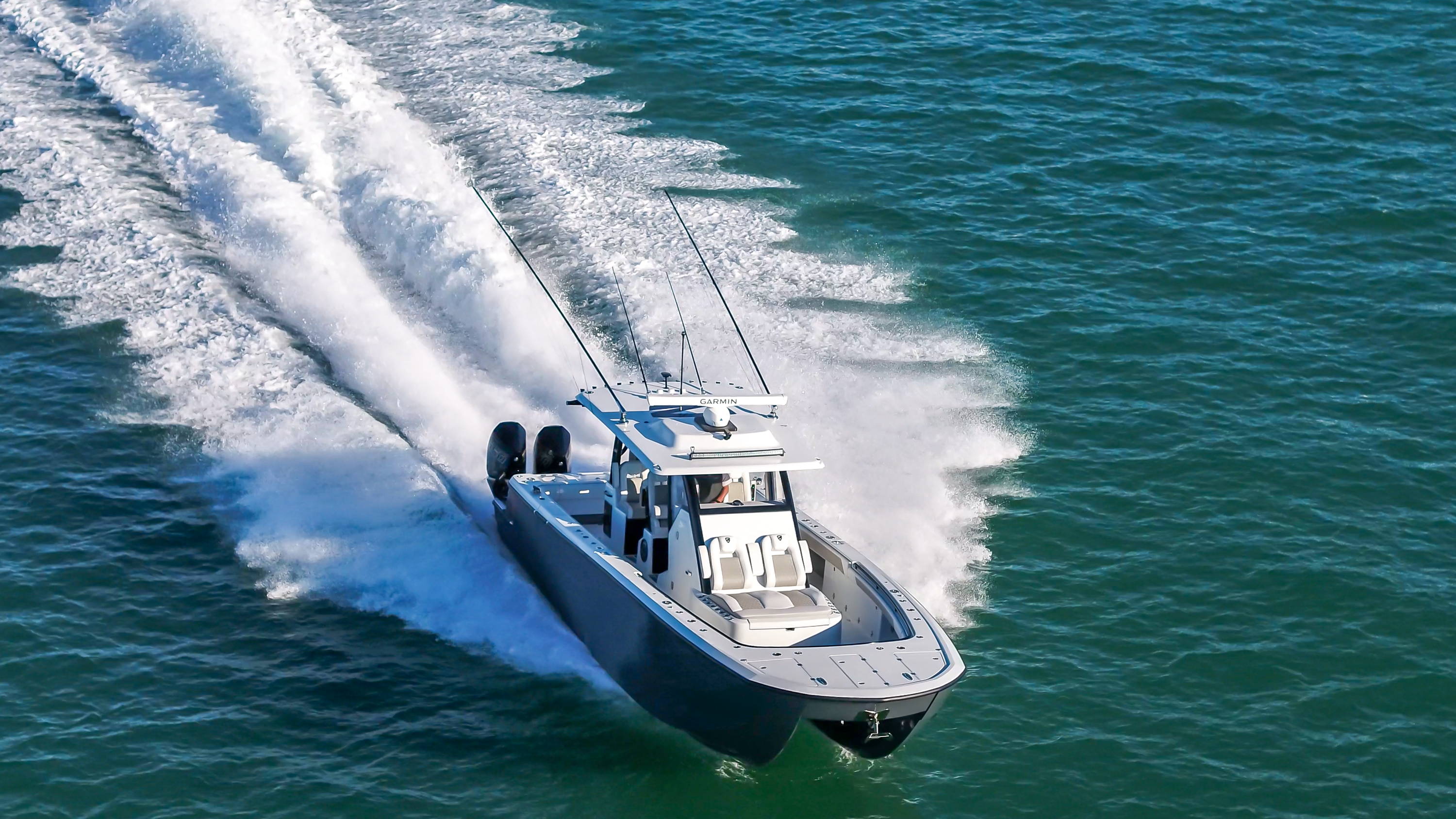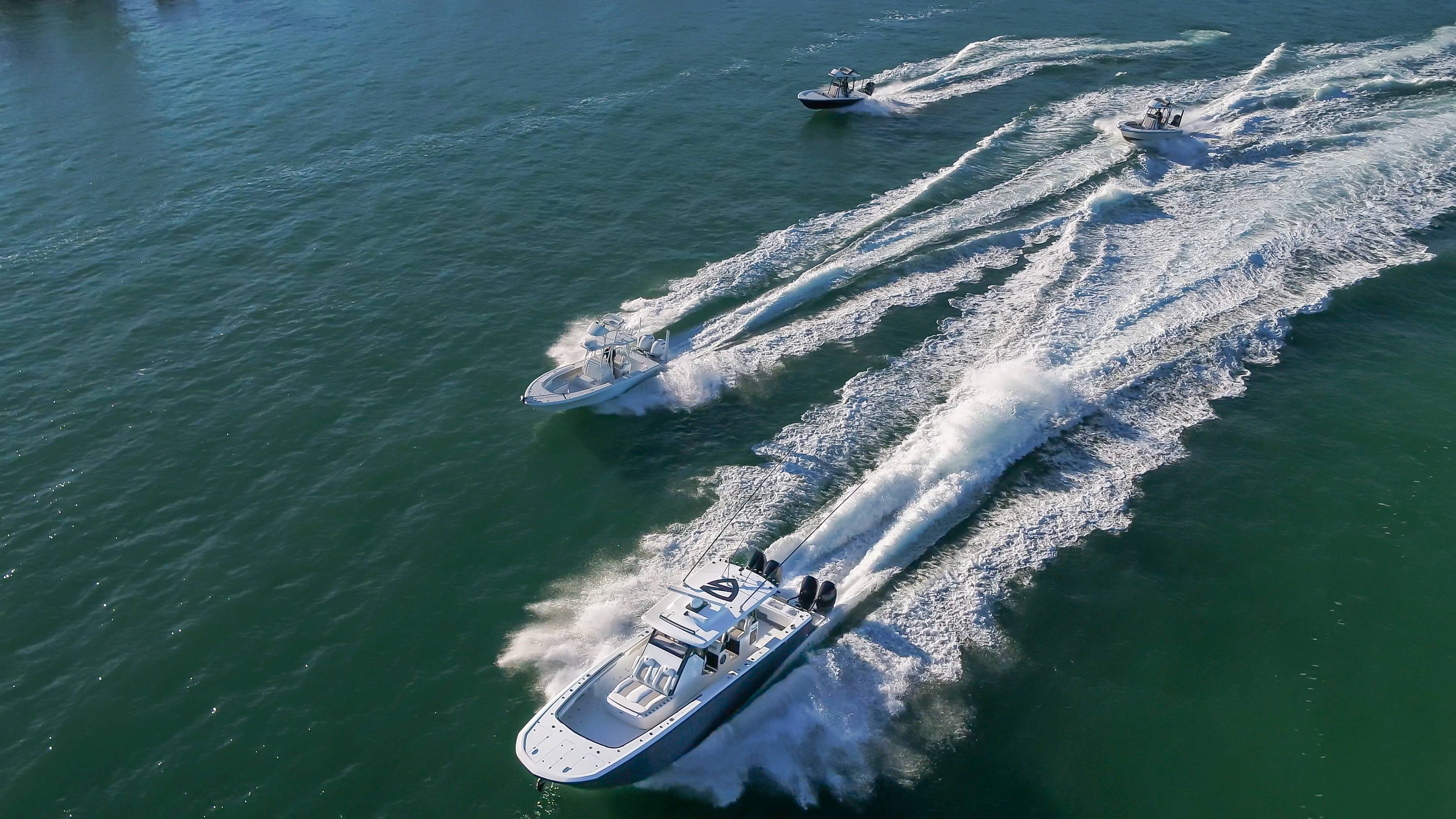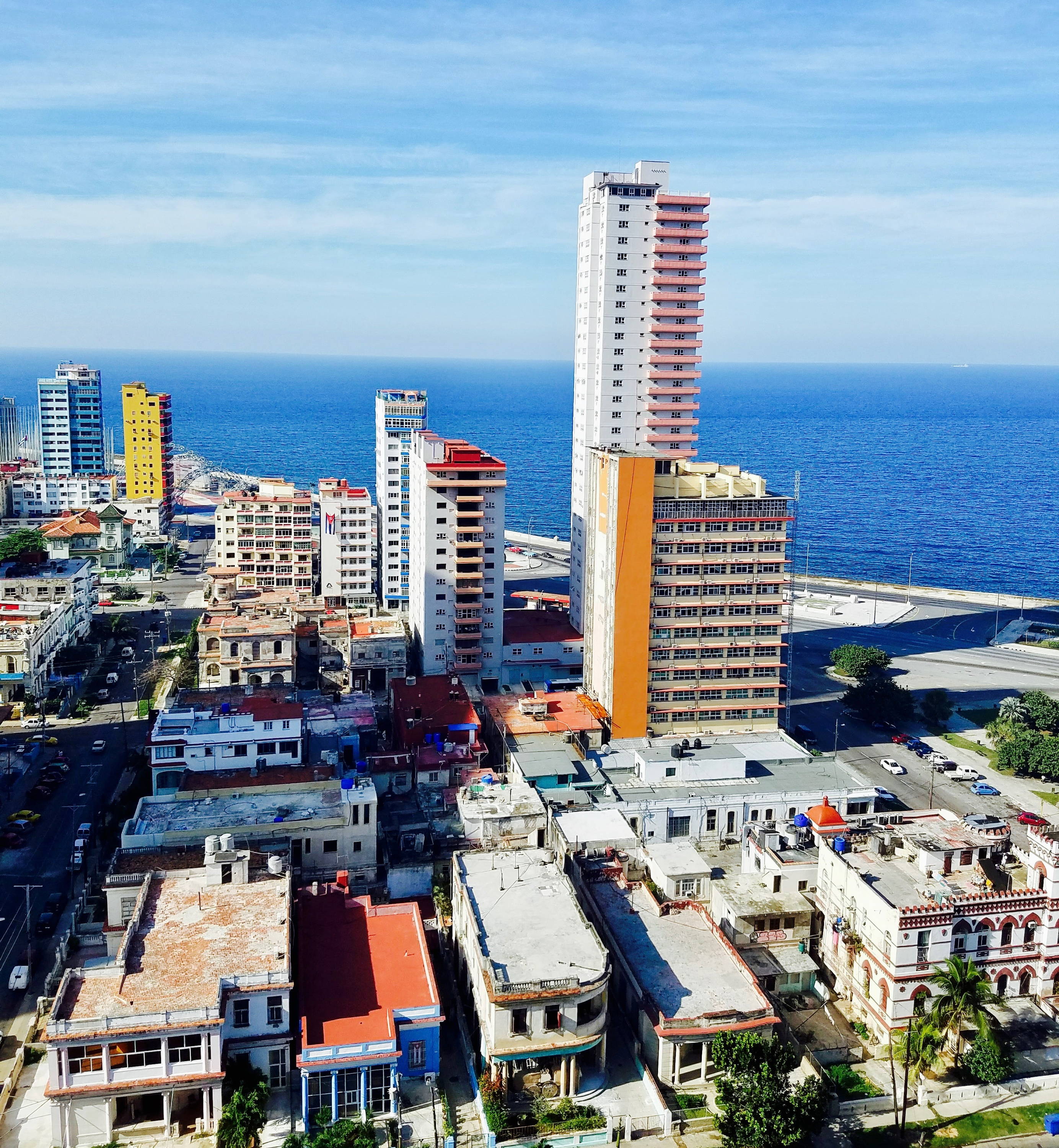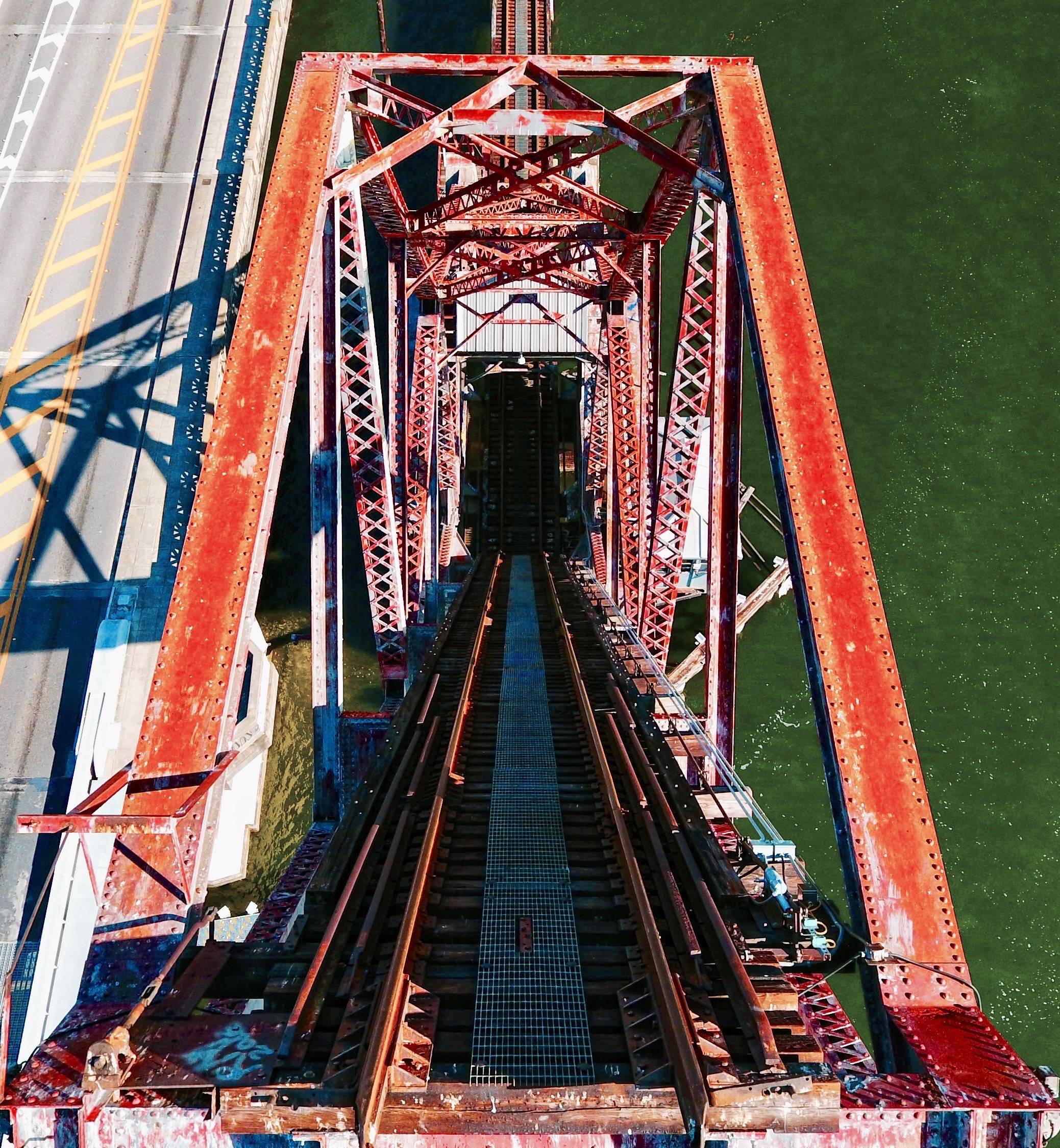 Today, Legion Drones Professionals are in filmmaking, agriculture, conservation, search and rescue, energy infrastructure, and more. Many trust Legion Drones to bring new perspectives to their work and help them accomplish feats safer, faster, and with greater efficiency than ever before.

We are committed to unparalleled drone fleet maintenance and up keep, Tampa drone pilot training, a philosophy for constant innovation and inquisitiveness, and a focus on transforming our own dream, while supporting creative, commercial, and nonprofit with our for hire Drone Pilot services.